10/15: BREAKERS OF SHADOW: PERFORMAPALS





INTRODUÇAO


ola riders! ja começaram os mini leaks da mais nova expansao do game chamada BREAKERS OF SHADOWS! Vamos começar essa serie de reviews com um novo arquetipo chamado DYNAMIST !

LETS GO!!!!!





ANALISE DE ARQUETIPO


os performapals sao um deck baseado em pendulum mechanics. Os primeiros releases de pendulum monstros foram pra essa plataforma (logico pois se trata do deck do personagem principal de ARC-V, sakaki yuya). Mais recentemente, foram criados performapals que realizam fusion summon ou que auxiliam nesse processo. Naturalmente, como muitos deles sao lv4 monstros, tambem tem acesso garantido pra yxz mechanics. No momento, todavia, ainda nao existem performapals tuners ou synchro especificos (muito embora o sub-arquetipo "odd-eyes ja os possua). Quanto a aparencia, todos eles parecem ser criaturas circenses, dai a natureza do nome "performapal" (pals performers) que seria traduzido como "colegas artistas".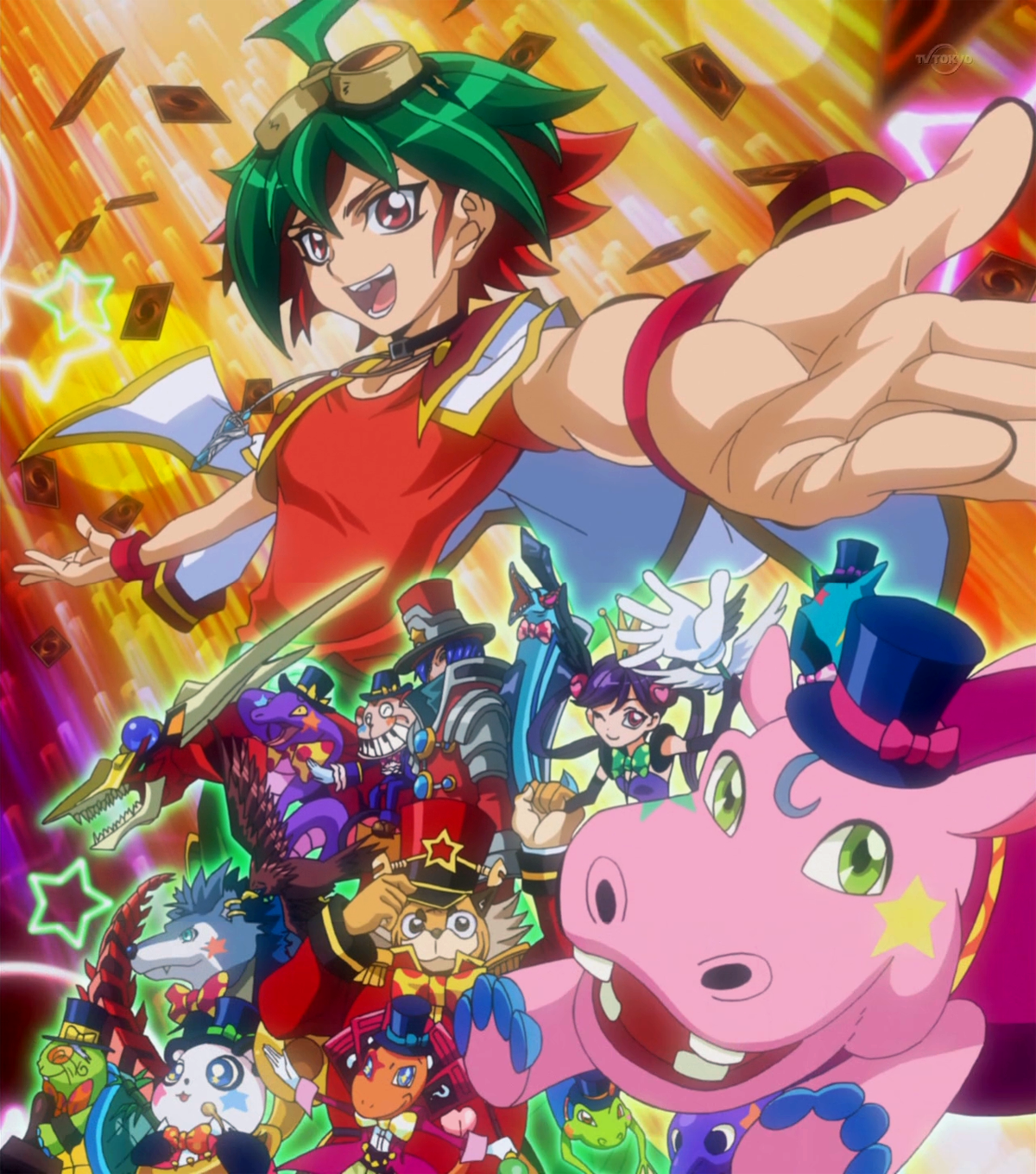 PERFORMAPALS E O ANIME ARC-V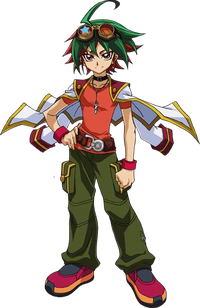 como mencionado acima, o arquetipo pertence ao personagem principal do anime, SAKAKI YUYA. Portanto, esperamos ainda MUITOS suportes pra essa plataforma com o passar dos anos. Fica a duvida, claro, quantos desses suportes terao utilidade pratica na construçao de decks. Quem nao se lembra dos milhares de suportes de ELEMENTAL HERO nos obtimos com pouquissima utilidade durante a era GX?



MONSTROS PERFORMAPALS DE BREAKER OF SHADOWS








comentarios:

o efeito de campo 1 auxlia fusion summon (igual trump witch). o 2 efeito da carta se ativa quando ela esta numa pendulum zone e é destruida; ele permite o summon especial de um dragao do seu grave.



CARTAS DE SUPORTE AO TEMA PERFORMAPAL